Accepting Change – Online Course
Change is a necessary and inevitable part of our daily lives. How we view and respond to these changes has a direct link to our emotional resilience. The way we deal with each change we face will be different, dependent on size, frequency and impact with lots of factors, including our health and wellbeing influencing how we approach it.
Join us on this short course as we explore change, how we respond to it, the reasons why we can resist it and what makes change easier and more positive.
Tuesday 9th March at 10-12 for 2 weeks
Delivered via Microsoft teams
Joining instructions and link emailed on enrolment
Enroll now directly through our website:-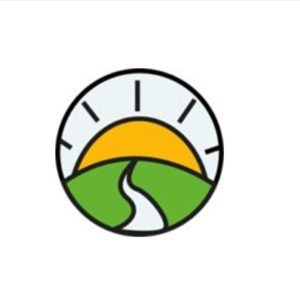 Life can feel pretty relentless at times. There are always things to do, responsibilities to oversee and people to please. At times we can go to bed cross with ourselves...
View article'Everyday Stress: for those who give too much - Online Workshop'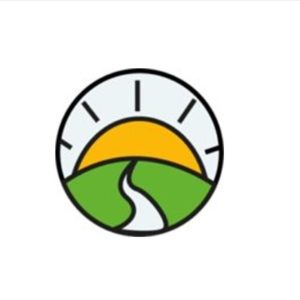 Our ability to stay mentally well during those difficult times is what we call 'resilience'. Resilience, however, is not simply a person's ability to 'bounce back', it also includes our...