Enhancing Self-Care and Wellbeing – ONLINE
Enhancing Self-Care and Wellbeing – ONLINE
Wakefield Recovery and Wellbeing College, Drury Lane Health and Wellbeing Centre, Drury Lane, Wakefied, West Yorkshire. WF1 2TE
Online Courses
Interested in developing new self-skills? Join us on Thursday 3 March 2022  from 2pm to 4pm
Enhancing Self-Care and Wellbeing
 This course offers tips and techniques to flourish during uncertainties and to draw upon our inner spiritual resources for enhancing our self-care and maintaining resilience and wellbeing.
Teaching involves facilitated experiential learning and reflection in a confidential and relaxed environment by a trained and experienced facilitator.
Learning Outcomes: By the end of the course participants will have engaged with techniques of self-reflection and relaxation aimed at nurturing self-care and wellbeing by explored mindful ways of maintaining states of mental equilibrium and calm. They will also have developed greater appreciation of spiritual skills competencies for implementing self-care and personal development programmes.
Led by Nirmala Ragbir-Day, spiritual care trainer, South West Yorkshire Partnership Trust
A course for staff, service users, volunteers and carers
Places are free but limited.  To register and for further information please contact:
Email: pastoral.care@swyt.nhs.uk
Cost
Free
At Wakefield Recovery and Wellbeing College
How do I enrol?
You are not referred to the Recovery College, you can simply enrol yourself, or on behalf of someone for any of our courses that may be of interest to you. Our courses are open to all adults and we welcome carers, supporters and professionals too.
Learner resources
Read our documents and policies for learners after enroling on a course.
Overcoming anxiety – ONLINE Wakefield Recovery College
|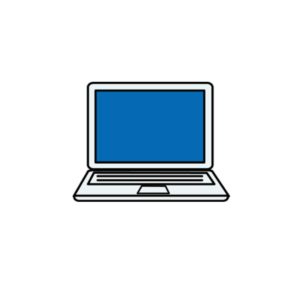 Online only, joining details will be emailed to you upon enrolling Do you want to gain an understanding of anxiety? Then this workshop, delivered in partnership with Spirit in Mind by...
View course

Overcoming anxiety – ONLINE Wakefield Recovery College