Dare to Share (Creative Writing Group) Online Wakefield Recovery College
Dare to Share (Creative Writing Group) Online Wakefield Recovery College
Wakefield Recovery and Wellbeing College, Drury Lane Health and Wellbeing Centre, Drury Lane, Wakefied, West Yorkshire. WF1 2TE
Online Courses
Calling all creative writers…
This group is to share your writing; be that short stories, prose, or poems to build confidence and gain valuable feedback from tutor and peers. You may be stuck with an idea and want to jiggle some thoughts around or you may appreciate listening to others creativity. The tutor will be able to offer writing prompts if needed. As it develops, we can shape this group building a supportive safe writing community.
Please note, ideally you will have attended creative writing classes before attending these sessions.
Online only and delivered via Microsoft Teams by Wakefield Recovery College.
Dare to share (creative writing) – Wakefield Recovery and Wellbeing College (wakefieldrecoverycollege.nhs.uk)
Cost
Free
At Wakefield Recovery and Wellbeing College
How do I enrol?
You are not referred to the Recovery College, you can simply enrol yourself, or on behalf of someone for any of our courses that may be of interest to you. Our courses are open to all adults and we welcome carers, supporters and professionals too.
Learner resources
Read our documents and policies for learners after enroling on a course.
Overcoming anxiety – ONLINE Wakefield Recovery College
|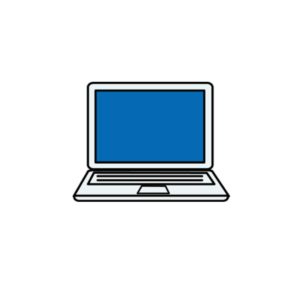 Online only, joining details will be emailed to you upon enrolling Do you want to gain an understanding of anxiety? Then this workshop, delivered in partnership with Spirit in Mind by...
View course

Overcoming anxiety – ONLINE Wakefield Recovery College