Carer RSTC (Recovery Skills Training Course) at The Cabin – Kendray Barnsley
Carer RSTC (Recovery Skills Training Course) at The Cabin – Kendray Barnsley
The Exchange, 33 Gawber Road, Barnsley S75 2AH
Family & Friends
Moving Forward
Understanding my mental health and wellbeing
Carer RSTC Course – (Recovery Skills Training course) – The Cabin at Kendray 
Are you currently in a caring role?
Do you need help looking after your own wellbeing?
This interactive course will help you to develop new skills focusing on your own mental health and wellbeing and will give you the tools you need to look after yourself.
Modules include:
Improving self-care
Dealing with feelings
Changing unhelpful thinking
Concluding with putting it all together
It's important you attend the taster session on to learn more about what the course entails and level of commitment needed.
If you are interested in registering – please contact Kathryn Hines 07425 737 334 
Here are a few of our learner's testimonies that have recently completed the course:-
"I was hesitant at first to attend the RSTC as I didn't feel I needed to; however, I am so pleased I went ahead.  The course has really helped me to identify areas in my life that I was neglecting. I thought I was coping, but I quickly realised as the course went on, that I wasn't caring for my own needs, and that I needed to take more care of myself to enable me to be healthy and strong enough to care for others.   The tutors were excellent, and I felt able to share my feelings with them and the group in the knowledge that everything we spoke about was confidential. The tutors and the group also contributed their experiences which was really helpful as it made me realise that I was not on my own, and they also offered up solutions which had helped them to cope, which in turn I have used in my own life.
If anyone is thinking about attending this course and are feeling reluctant or apprehensive about it, I would highly recommend you do. I have felt so much better after attending and I have continued to work on practising the techniques they have given me to cope with things, on both a personal and a practical level"
Barbara Smith – December 2021
This course has taught me that there are no deadlines to your learning and that even though I'm older now, there's always things to learn and new ways of putting these into practice.  There are sections which I thought weren't relevant at first, but I still managed to take some ideas that worked.
This course has been very good for me I'm so glad I did it, it's been a very pleasant journey! 
I'm so grateful to Kinza and Kathrine.
March 2023 
"We have learned from Ruth and Kathryn who have delivered the course brilliantly. We have looked forward to each session. Thank you."
"Overall we have learned so much, coping strategies and a toolbox that we can use to continue our journeys."
"Ruth + Kathryn were spot on."
New Dates! Thursday 18 May 2023 9:30-12:30 at Kendray Cabin for 6 weeks – enrol now through the Recovery College website or call the college on 01226 730433
Cost
Free
At The Exchange
Start dates and time
| Term | Day | Date | Times | Duration |
| --- | --- | --- | --- | --- |
| Term | Thursday | 18 May 2023 | 09:30-12:30 | 6 weeks |
Location
Map is loading...
How do I enrol?
You are not referred to the Recovery College, you can simply enrol yourself, or on behalf of someone for any of our courses that may be of interest to you. Our courses are open to all adults and we welcome carers, supporters and professionals too.
Learner resources
Read our documents and policies for learners after enroling on a course.
An Introduction to Recovery – Workshop
|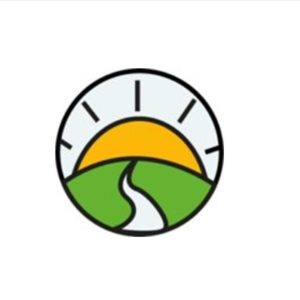 An Introduction to Recovery Workshop At The Exchange, we recognise that the word Recovery can inspire all kinds of ideas and associations. Positive ones, negative ones and indifferent ones! We...
View course

An Introduction to Recovery – Workshop
Assertiveness, Confidence and Communication
|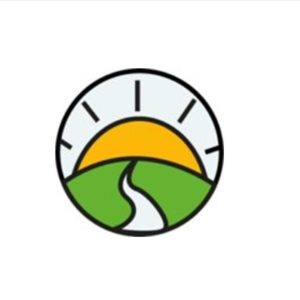 Using a blend of both theory and practice to help support your understanding and development of communication and assertiveness skills. Together we will explore: Our understanding of the...
View course

Assertiveness, Confidence and Communication