Discover your interests
Introduction to Exercise, the gym and your wellbeing
|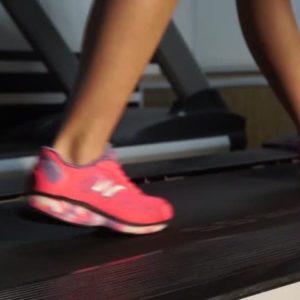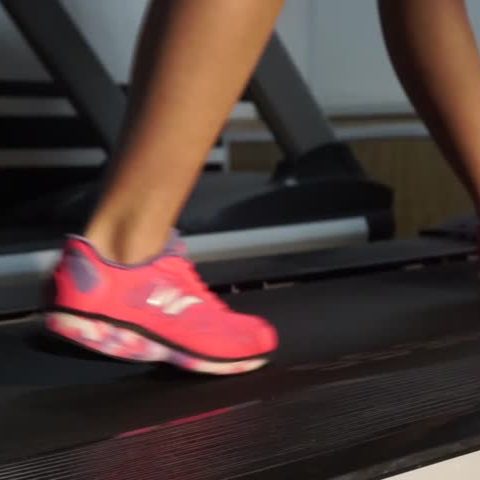 This course is run over two terms and is designed to get you moving and exercising more. It's twice weekly, each session lasting two hours and will incorporate:- –          Nutrition...
Date & times
Monday 6 September 2021 at 10-12 Noon
Monday 6 September 2021 at 1-3pm
More dates available
Venues
The Exchange, 33 Gawber Road, Barnsley S75 2AH
View course

Introduction to Exercise, the gym and your wellbeing
QDOS – REVIVE! Art and Exercise for Mindfulness
|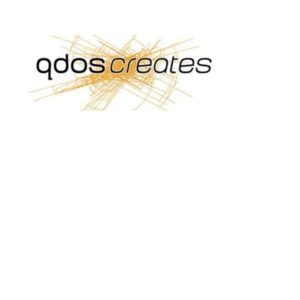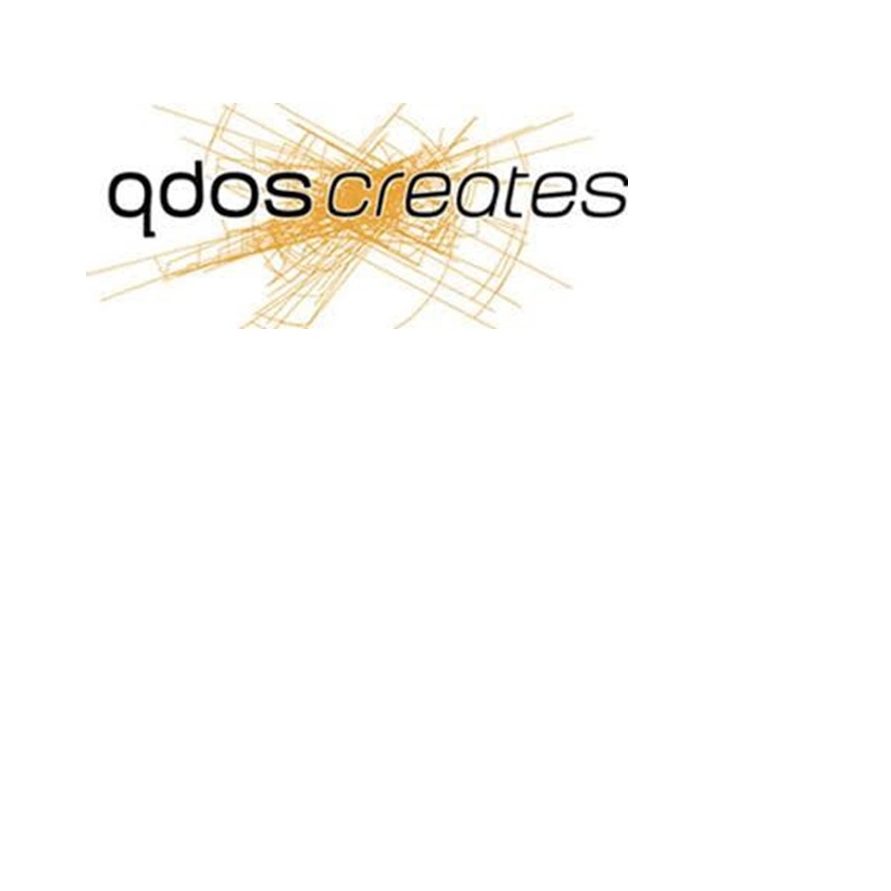 We'll explore relaxation techniques such as breathing exercises and muscle relaxation, discover art for mindfulness and help you create your very own wellbeing tool kit.
Date & times
Tuesday 8 June 2021 at 10-12
Tuesday 6 July 2021 at 10-12
More dates available
Venues
The Exchange, 33 Gawber Road, Barnsley S75 2AH
View course

QDOS – REVIVE! Art and Exercise for Mindfulness