End of Our Second Term
Here we are at the end of our second term of the year and Christmas is just around the corner. It has been an eventful six weeks for everyone. We started off in tier 3 before the second lockdown was introduced part way through the term. It was a challenge, but we are proud to say that the college has remained safely open to the public.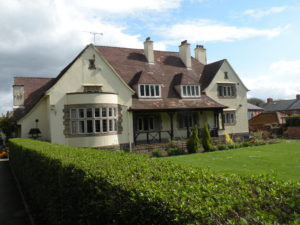 In order to continue to provide a service we have adapted our physical activity programme to comply with government guidelines. During the second lockdown we temporarily suspended our in house physical activity program, but when we reinterred tier three, our one to one gym sessions and activities resumed safely. As well as socially distanced group and one to one walks, we also continued to offer our group and one to one bike rides. We would like to take this opportunity to congratulate everyone who participated in the new 'couch to 5K` this term.  The group met twice weekly at Lock park where they completed the training with organiser Hannah Burton.  The program was so successful that we are planning to run it again in the new year.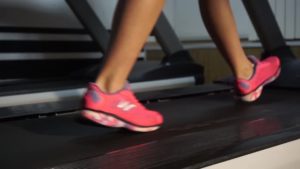 It has been wonderful to see so many new learners coming through the gate and heart-warming to see familiar faces returning to the college.  When government guidelines have allowed it, we have continued to welcome new learners by inviting them to attend the recovery college for one to one introduction sessions. These enable individuals to meet with a member of staff, look around the buildings, ask questions, enrol on courses, and generally familiarise themselves with the college before their first session. We also take this opportunity to explain the new covid measures we have implemented in order to protect staff, learners, volunteers and visitors. Some of the  measurements we have implemented  include:- Meeting learners at the gate on the first session and escorting them to class, increased cleaning rotas, hand hygiene stations, social distancing markers, a one way systems when entering and exiting the site, reduced class sizes and the use of facemasks where social distancing can't be maintained.
Volunteers are central to everything that we do here at the college. As well as co-producing and delivering workshops, courses and physical activity programs, volunteers also make up our editorial panel and garden maintenance team. We would like to say a special thankyou to every single volunteer past and present. We appreciate you all and wish all of you a very merry Christmas and a happy new year.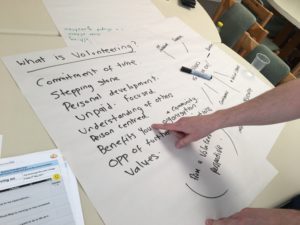 If you are reading this and would like to know more about volunteering with The Exchange Recovery College Barnsley then why not book on to our Introduction to Volunteering workshop in January to find out more about it.
Please remember that The Exchange Recovery College will be closed between Friday 18th December and Monday 4th January. During this time if you need to contact us you can leave a answerphone message on 01226 730 433 or email the College on   Barnsley.Recoverycollege@swyt.nhs.uk and we will respond to these when we re-open. If you are due to begin a course or workshop in January, our IT system will send a reminder to you by either email or text as the date approaches.
It has been a challenging year for us all but with 2021 on the horizon, and a new term around the corner, we are excited for the future. We hope you all have a wonderful Christmas and look forward to seeing you in the new year.
Happy Christmas from the Exchange team
Popular articles
Great news Everyone! We have launched our new podcast channel. If you…
---
It is the last week of Term one, and all the staff…
---
Radio Sheffield have interviewed two of our valued volunteers about their experiences…
---